Hi and welcome to Healing Whole Nutrition!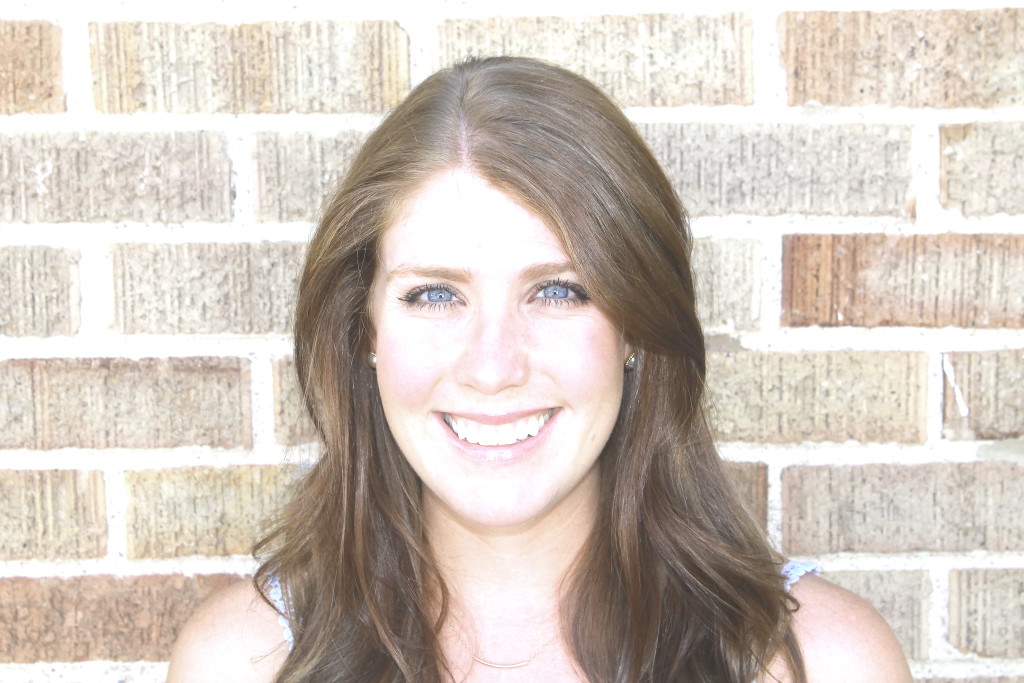 I'm Katie – a new Texan & wife, a Nutrition Therapist and healthy recipe creator and sharer. I received my Master Nutrition Therapy certification in June 2016 from the Nutrition Therapy Institute. As a Nutrition Therapist, I focus on reviewing what a client eats so that I can help show them what changes need to be made in order for them to feel and be their best.
My husband and I recently moved to Texas from Colorado and live in The Woodlands, a suburb north of Houston. I am sure you'll be hearing all about our new adventures as new Texans – feel free to let me know your favorite spots! We also have a black lab mix named June who we adore.
This blog is a platform for me to share what I cook and bake throughout the week, but it also serves as my website for my nutrition practice – Healing Whole Nutrition – so that clients can access forms and more information as needed.
I love creating simple, nutrient dense meals with ingredients everyone will have access to. I hope this blog shows you just how easy and delicious that can be!