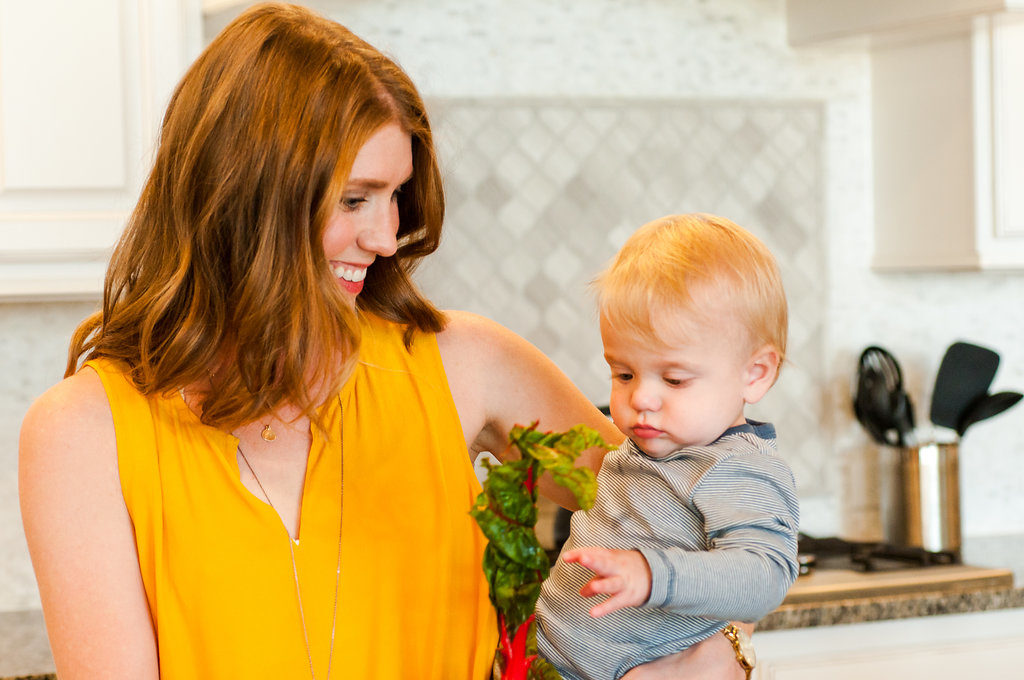 Welcome ya'll! I'm Katie. A mom of twin boys, Nutrition Therapist and healthy recipe creator and sharer. Right before I graduated from the Nutrition Therapy Institute in June 2016, we unexpectedly and happily found out we were pregnant with twin boys! The entire pregnancy and first year of Jack and Remy's life pretty much took me away from this blog, but I am excited to be back!
My husband and I moved north of Houston, Texas from Denver, Colorado right after we got married in August 2015 and have really started to love living in the steamy south. Any fellow Texans out there – you all are the friendliest group of people I've ever met and we love living in this big state.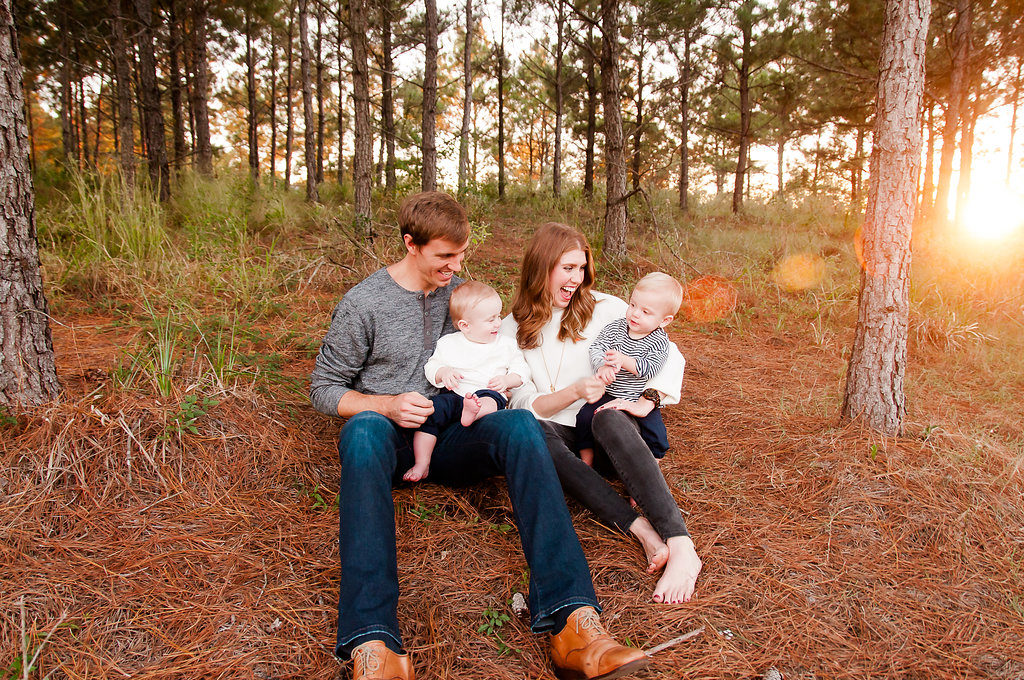 This blog is a platform for me to share what I cook and bake for my family throughout the week, but it also serves as my website for my nutrition practice – Healing Whole Nutrition – so that clients can access forms and more information as needed.
I love creating simple, nutrient dense meals with ingredients everyone will have access to. I hope this blog shows you just how easy and delicious that can be!