What is Nutrition Therapy?
Nutrition Therapy is a therapeutic approach to treating conditions and their symptoms by using a personalized, tailored diet that's created by the Nutrition Therapist. The great thing about Nutrition Therapy is that it is a personalized approach. There is no one-size-fits-all approach to someone's diet. What works well for one client, may make another client feel worse. Nutrition Therapy is all about getting to the "root of the problem" and figuring out what is actually causing symptoms, rather than just treating the symptoms.
My Services
& Programs
Fertility, Pregnancy & Motherhood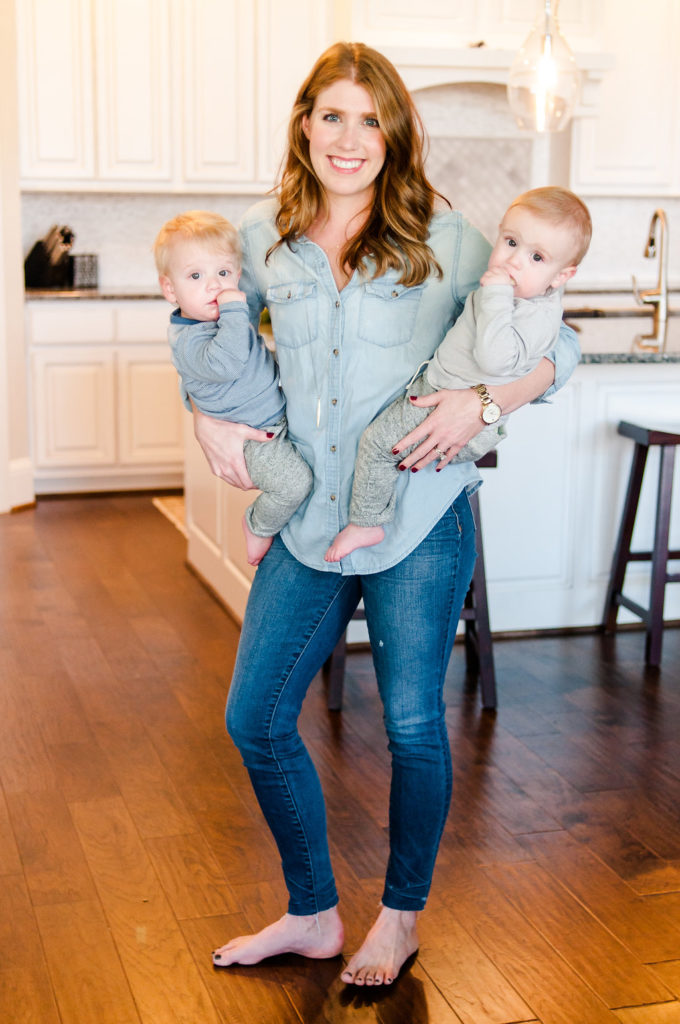 Many women and men don't realize how important diet is before conception, during pregnancy, and after your baby is born. Your little one's diet is just as important.
The right diet can increase both you and your partner's fertility and your odds of conception. Making a few key changes to your diet and lifestyle may be what you are missing if you have been having some problems conceiving. It may also be the key to making more breast milk and having a happy, well-fed baby.
Fertility Services
The Fertility Diet – What to Eat Before Pregnancy
Detoxing Before Pregnancy
I'm Pregnant! Now what? How to Support a Healthy Pregnancy with Diet and Lifestyle
The Breastfeeding Diet – How to Increase Milk Supply & Give Your Baby What She Needs to Thrive
Postpartum – How to Support Mom
Feeding Baby and Toddler
Weight Loss & Cleansing
Are you someone who has tried everything – diet plans, diet pills, strenuous workouts – only to gain the weight back you worked so hard to lose? With the help of a Nutrition Therapist, you will learn the healthy way to eat. Your results will last and you will leave with a wealth of knowledge about food and your diet.
Weight Loss Services
21 Day Sugar Detox
Paleo 101 – Learn How to Adopt a Paleo Lifestyle
10 Day Metagenics Clear Change Detoxification
Other Services
Skin Conditions & Nutrition
Hormone Balancing
Overcoming Food Allergies
Contact Katie
healingwholenutrition@gmail.com
614.397.6990