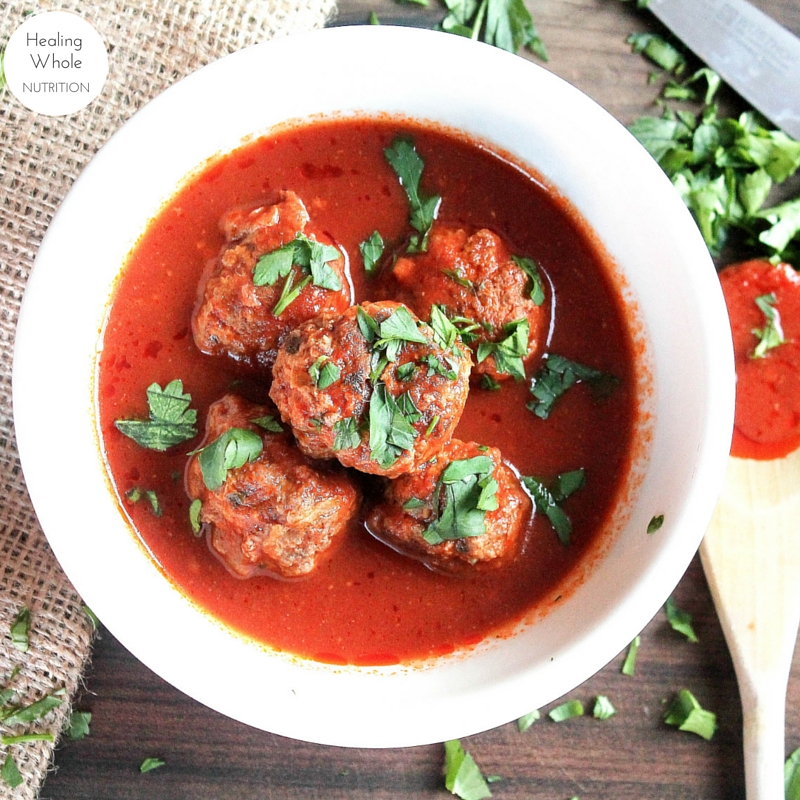 It's Tuesday ya'll! But probably feels like Monday for most due to MLK day yesterday. I decided to give myself my own "day off" yesterday and didn't work on anything school or blog related. Instead, I organized our house, cleaned, and finally started to check random things off of my ever-growing/disorganized to-do list. It felt ahhmazing, and I finally feel like I have a good plan in place to get things done before leaving for Denver on Friday. AKA getting a lot of blog posts ready to go for you guys!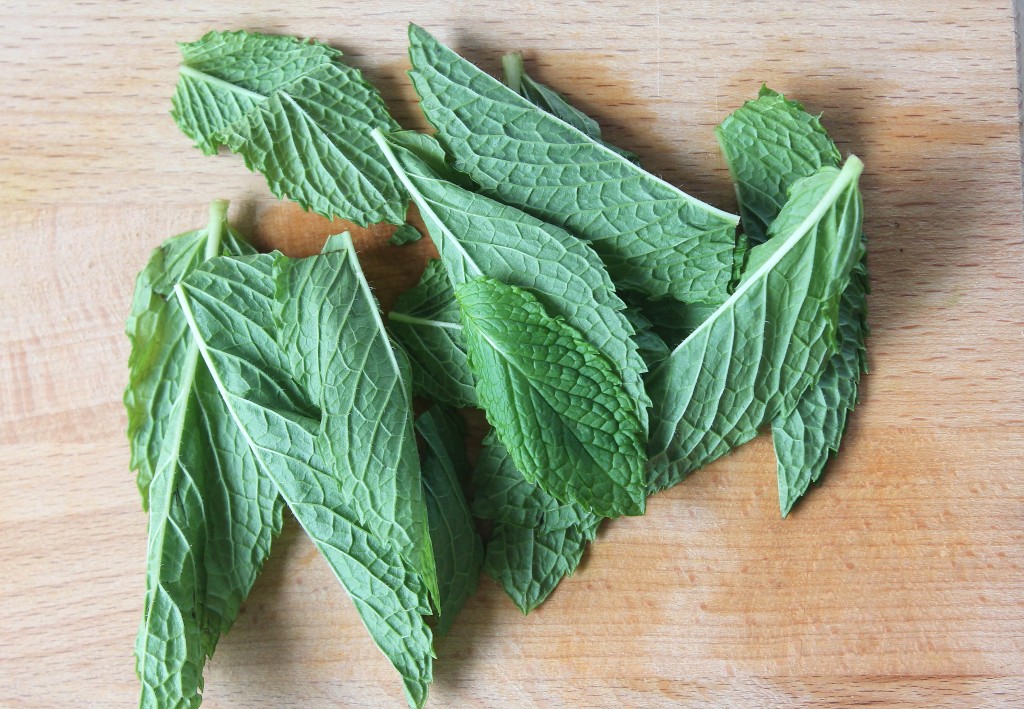 So, these meatballs. I grew up eating them and finally asked my mom for the recipe while we were home for Christmas. Apparently my grandma got the recipe from her Greek next door neighbor years ago, and my mom found it when she passed away. My mom made them the same night I did, and I know it made her feel just as nostalgic as it did me.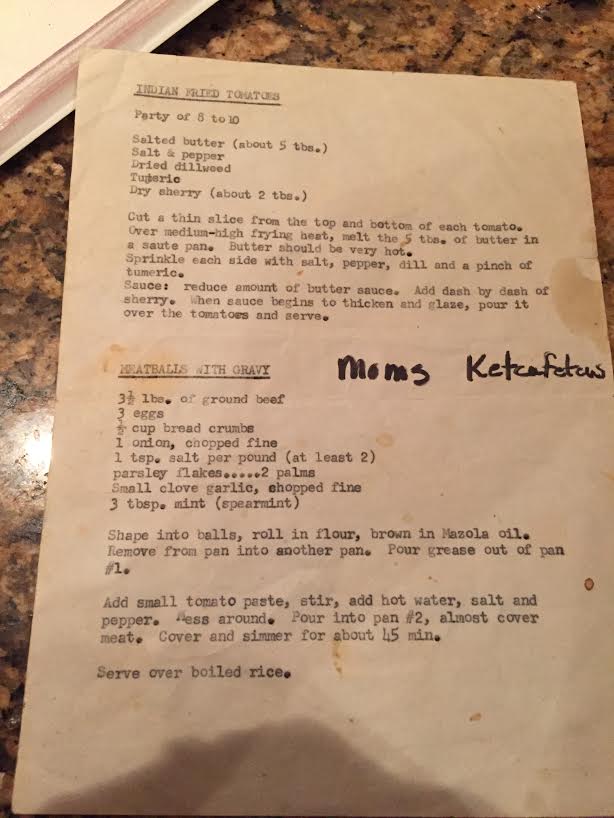 How cool is that? I love the simplicity of the recipe (like telling us to "mess around" the tomato paste mixture). I changed it a bit to make it my own, and HWN compliant (gluten free), but it's pretty much the same as what my grandma's Greek neighbor was making so many years ago.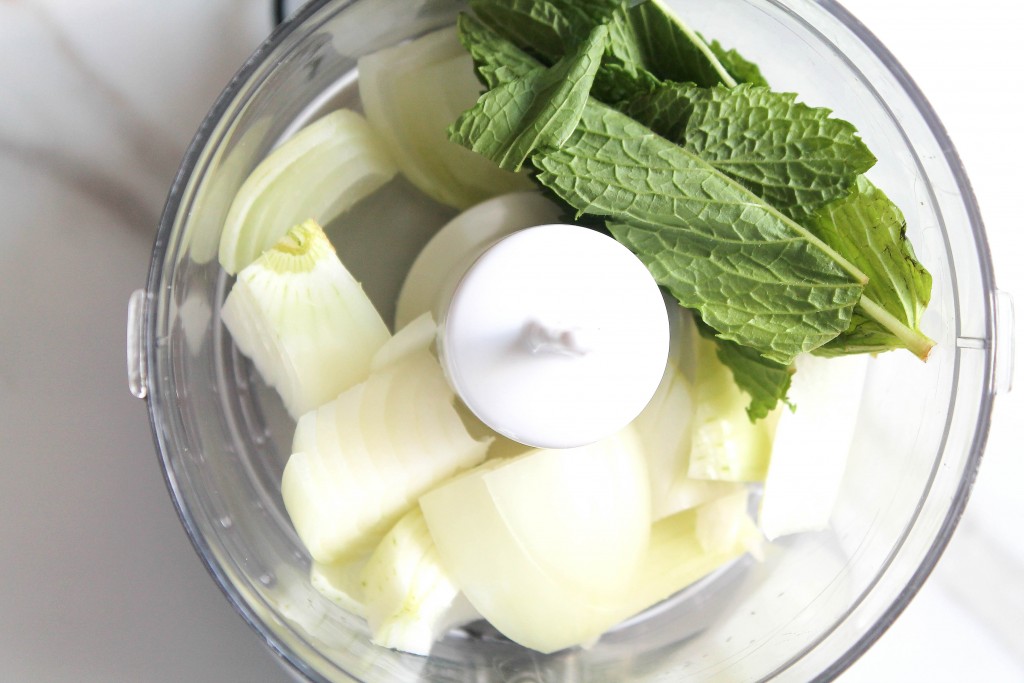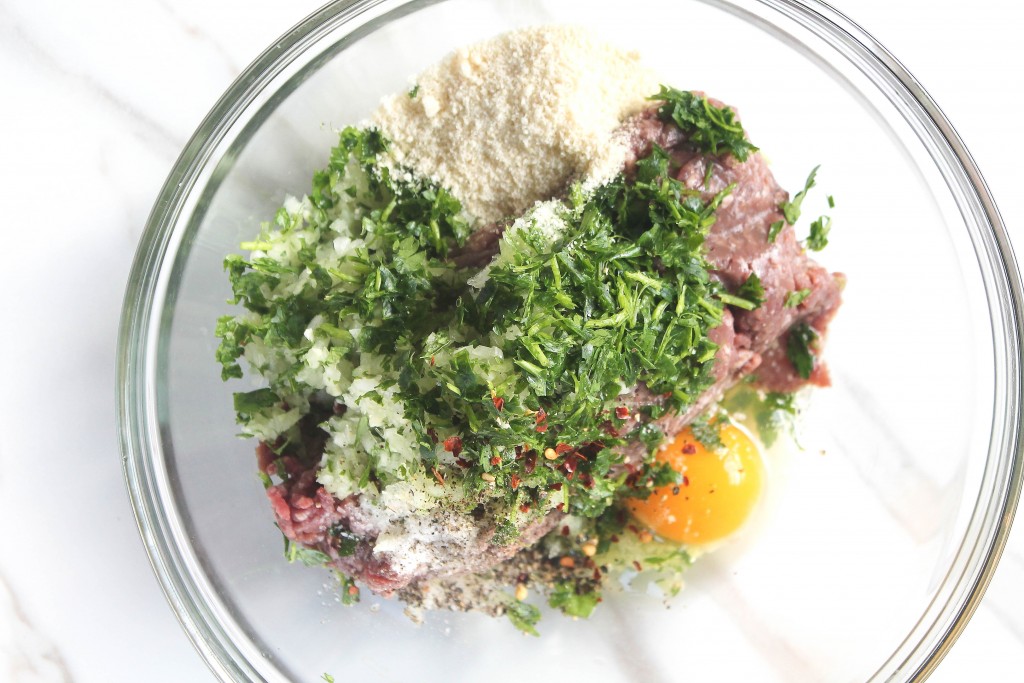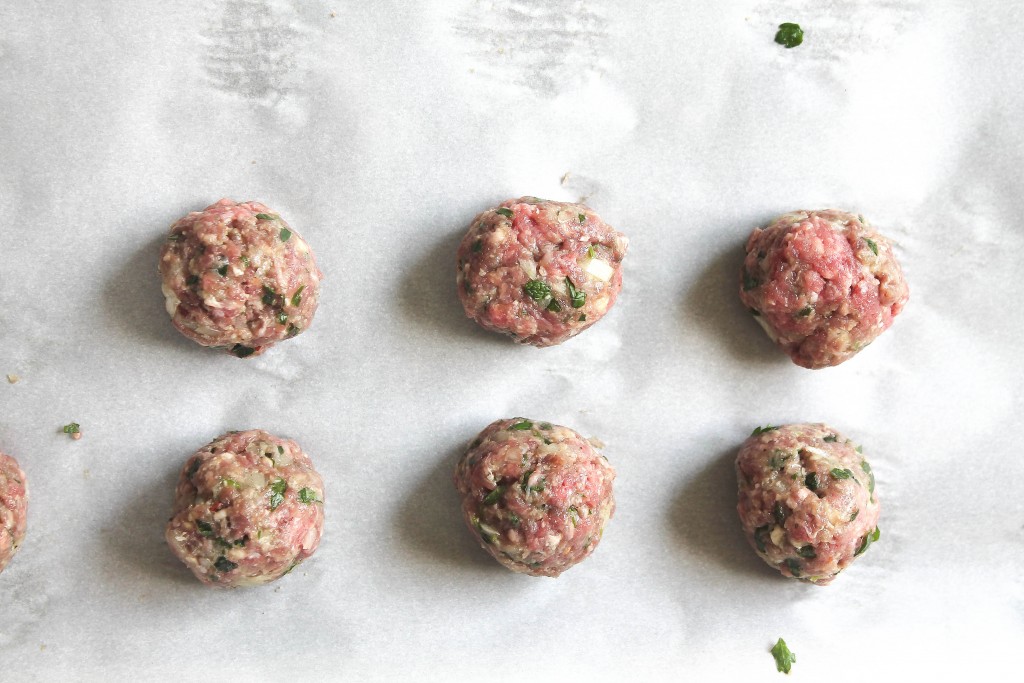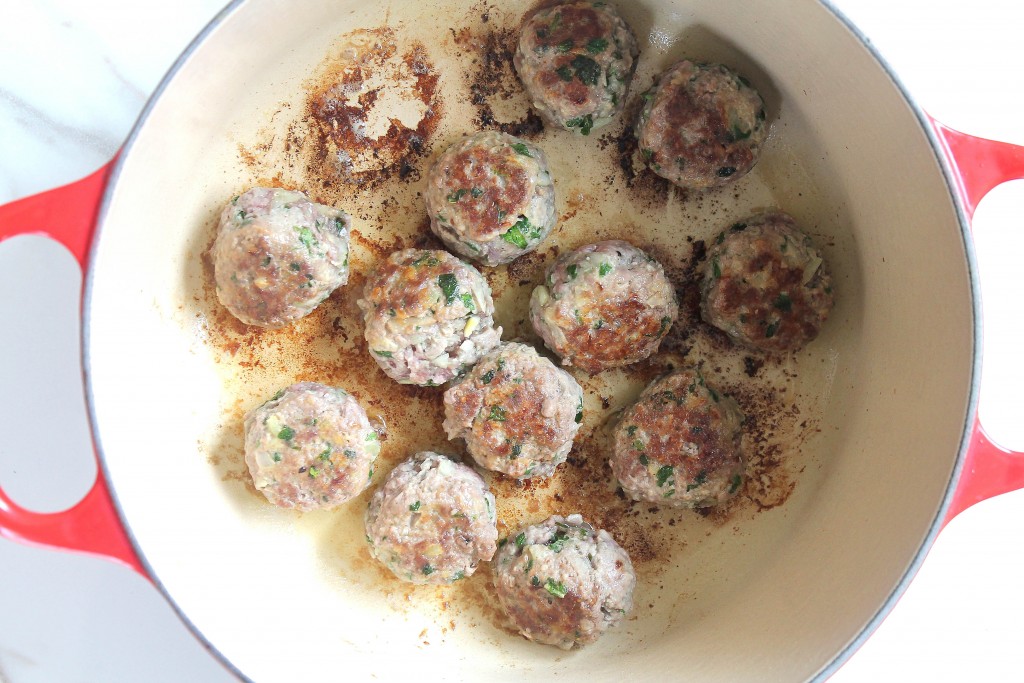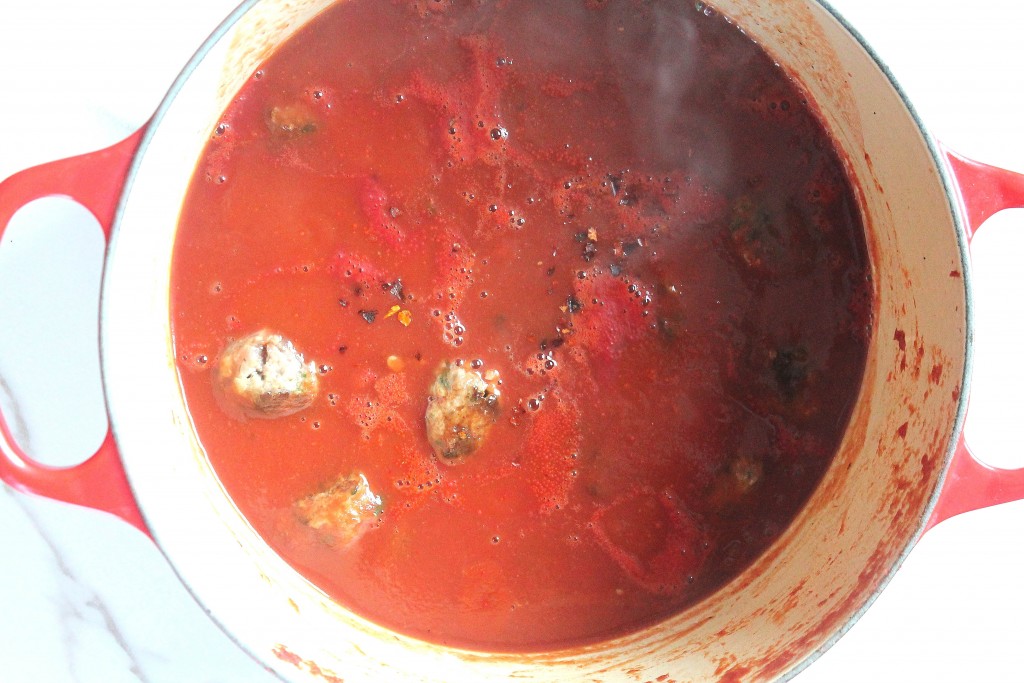 The mint and parsley give the meatballs a fantastic fresh flavor and the sauce is so flavorful you may want to double it. We always add extra to our meatballs and rice and end up running out of sauce before they're all gone. It's goood.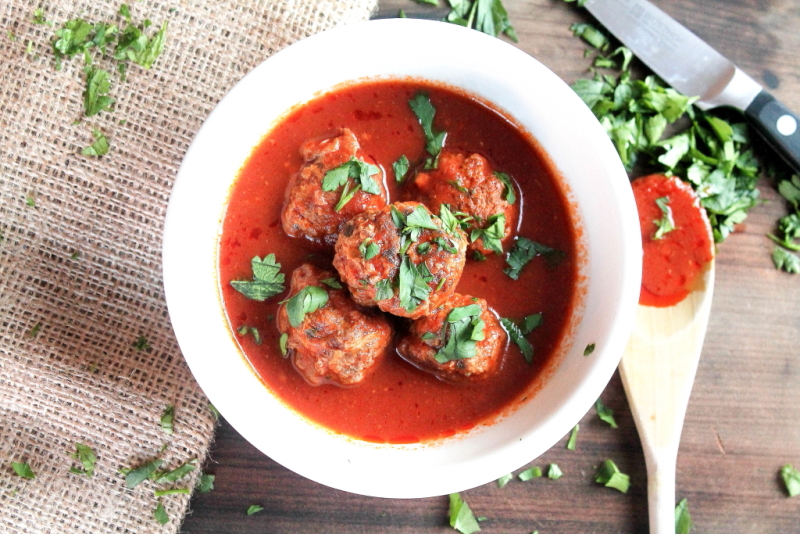 You and your family will love these gluten free, grain-free meatballs. They're one of my new go-to weekly dishes and we love them every time.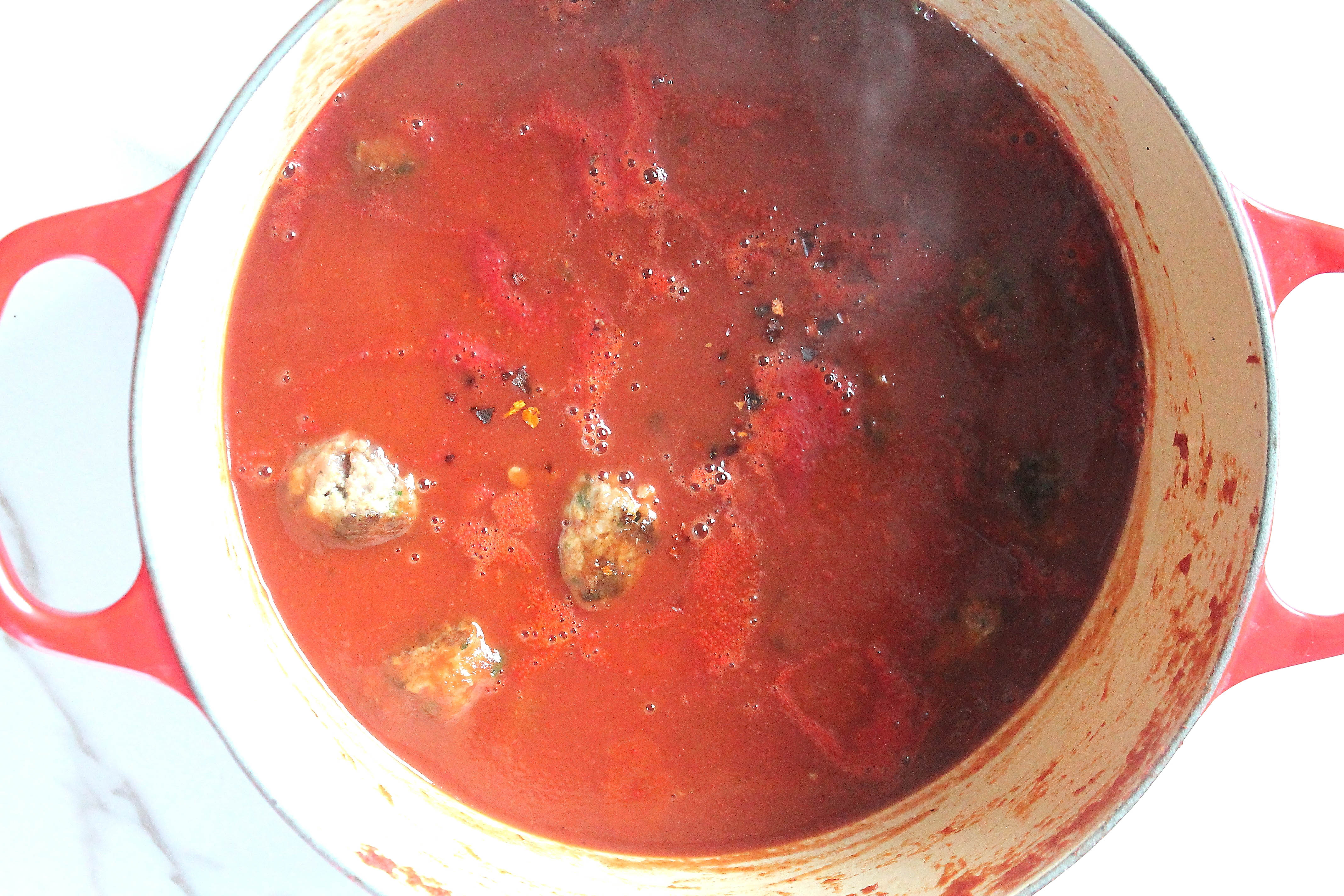 Mint Greek Meatballs
2016-01-15 06:41:33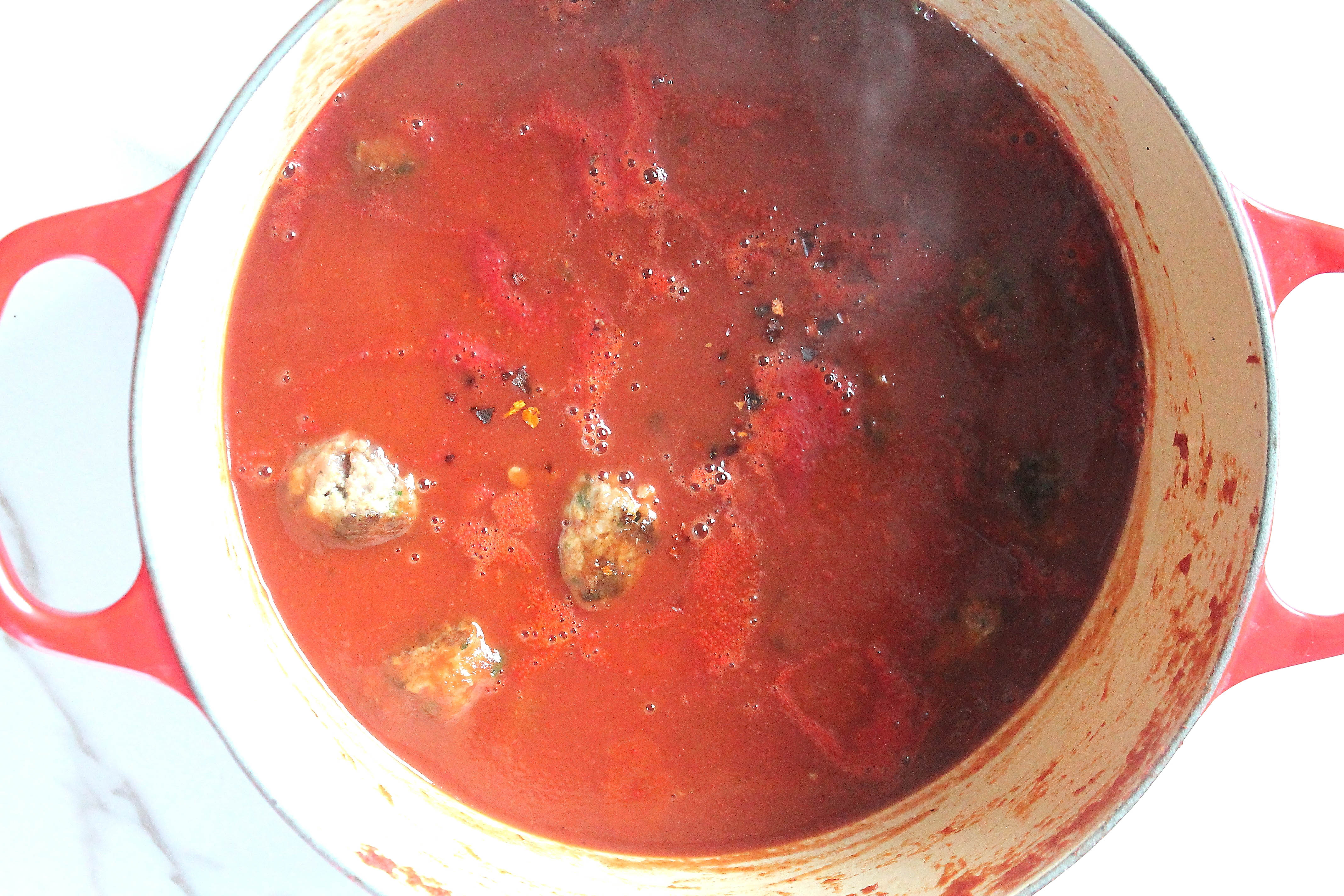 Serves 4
Greek meatballs with a slight hint of mint and parsley, simmered in a mint tomato sauce and served over rice.
Ingredients
1 lb grass-fed ground beef
1 egg - beaten
1/4 cup almond flour
1/4 cup finely chopped fresh mint leaves
1/4 cup finely chopped fresh parsley
2 garlic cloves - finely minced
1/2 onion - finely minced
1/8 tsp red pepper flakes
1 tsp salt
1/2 tsp pepper
1 tbsp butter or coconut oil
For the Sauce
1 4oz can tomato paste
3 cans water
1/2 tsp salt
1/8 tsp red pepper flakes
2 Tbsp fresh mint - chopped
Instructions
In a large bowl, add the ground beef, beaten egg, salt, pepper, red pepper flake and almond flour
Add the onion, garlic, mint and parsley to a food processor and chop until finely chopped (if you don't have a food processor, finely mince these ingredients)
Add the finely minced onion, garlic and herbs to the meat mixture and stir very well to combine
Using your hands, or a 1 1/2 inch cookie scoop (my preferred method) roll or scoop the meat into meat balls and place on a cookie sheet
Preheat a large, deep skillet or soup pot on medium heat
Add the butter or coconut oil and allow to melt
Add the meatballs into the pot or skillet and brown for about 2 minutes on each side then remove and set aside on a plate
Add the tomato paste and 3 cans of water (using the tomato paste can), salt and red pepper flake and whisk to combine
Add the meatballs into the sauce, reduce to a simmer and cook for about 45 minutes
After 20 minutes of simmering, add the chopped mint to the sauce and give it a stir
Serve over rice if you wish!
healing whole nutrition http://www.healingwholenutrition.com/